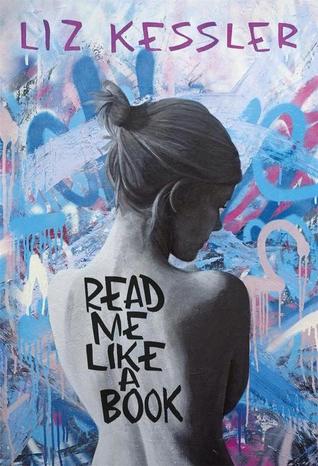 Publisher:
Indigo
Publication Date: 14th May 2015
Pages: 297 (Hardback)
Genre: Contemporary
Source: ARC from Publisher
Ashleigh Walker is in love. You know the feeling - that intense, heart-racing, all-consuming emotion that can only come with first love. It's enough to stop her worrying about bad grades at college. Enough to distract her from her parents' marriage troubles. There's just one thing bothering her...
Shouldn't it be her boyfriend Dylan, who makes her feel this way - not Miss Murray, her English teacher?
So... this was excellent.
I feel like I learnt a lot about relationships and myself from this book. Things that I wish I'd known in the past, and things that I will be thankful to know in the future.
Ash's character developed HUGELY throughout the book and it was wonderful to see that happen. Sub plots flowing in the background worked perfectly and all tied together so successfully, e.g; the divorce, friendships etc - it all tied together in the end in such a marvelous way.
Robyn reminded me very much of myself. I know that is weird to say, and in some aspects I wasn't like her, but in others I understood her every action. She's that girl who is studious, meaning that not many people want to be friends with her, and a sense of belonging is missing - I completely understood that, because that's exactly how I feel right now.
Overall, I really, really liked this. Thought provoking, refreshing, and written with clear passion, this book really is at the best it could possibly be.
Thank you so much to Nina from Orion for sending me this in exchange for a review. Go and read this when it's released!!
Holly x