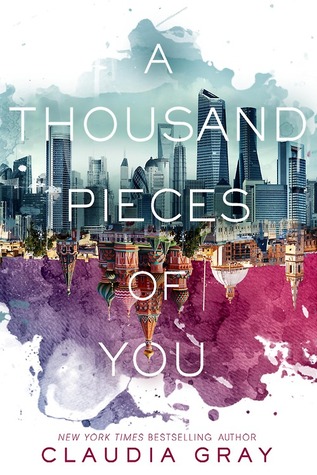 A Thousand Pieces of You
Marguerite Caine's physicist parents are known for their radical scientific achievements. Their most astonishing invention: the Firebird, which allows users to jump into parallel universes, some vastly altered from our own. But when Marguerite's father is murdered, the killer—her parent's handsome and enigmatic assistant Paul—escapes into another dimension before the law can touch him. Marguerite can't let the man who destroyed her family go free, and she races after Paul through different universes, where their lives entangle in increasingly familiar ways. With each encounter she begins to question Paul's guilt—and her own heart. Soon she discovers the truth behind her father's death is more sinister than she ever could have imagined.
Author: Claudia Gray
Date: 7th October 2014 (HarperCollins)
1st in Series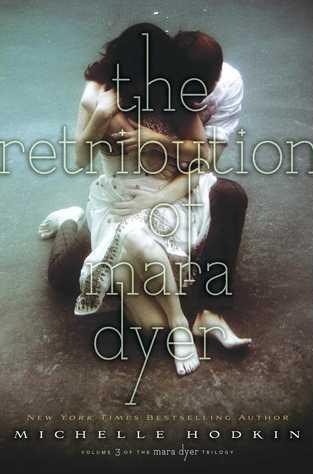 The Retribution of Mara Dyer
Mara Dyer wants to believe there's more to the lies she's been told. There is.
She doesn't stop to think about where her quest for the truth might lead. She should.
She never had to imagine how far she would go for vengeance.
She will now.
Author: Michelle Hodkin
Date: 4th November 2014 (Simon and Schuester)
Last in Trilogy
Forbidden
In the unforgiving Mesopotamian desert where Jayden's tribe lives, betrothal celebrations abound, and tonight it is Jayden's turn to be honored. But while this union with Horeb, the son of her tribe's leader, will bring a life of riches and restore her family's position within the tribe, it will come at the price of Jayden's heart. Then a shadowy boy from the Southern Lands appears. Handsome and mysterious, Kadesh fills Jayden's heart with a passion she never knew possible. But with Horeb's increasingly violent threats haunting Jayden's every move, she knows she must find a way to escape—or die trying.
Author: Kimberly Griffiths Little
Date: 4th November 2014 (HarperCollins)
Standalone Novel